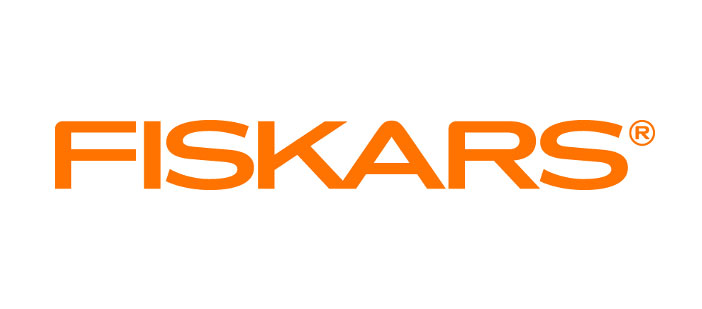 Our company has manufactured tools for Fiskars for more than 30 years. The manufactured tools have been used, for example, in the production of axes, rakes and shovels. Our plastic molds ensure the precise manufacturing of first-class Finnish quality products.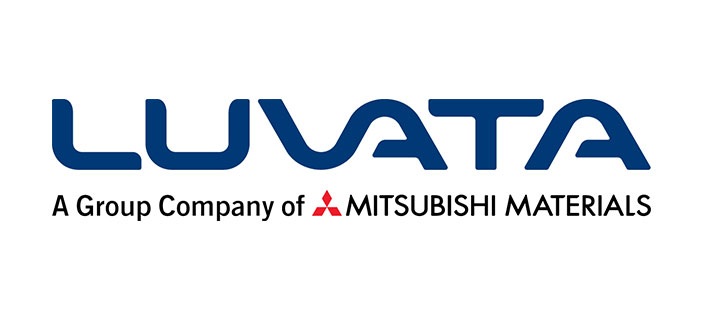 Our expertise in 5-axis milling and wire-threading has been in a crucial role in producing copper shaping tools and machine parts for Luvata.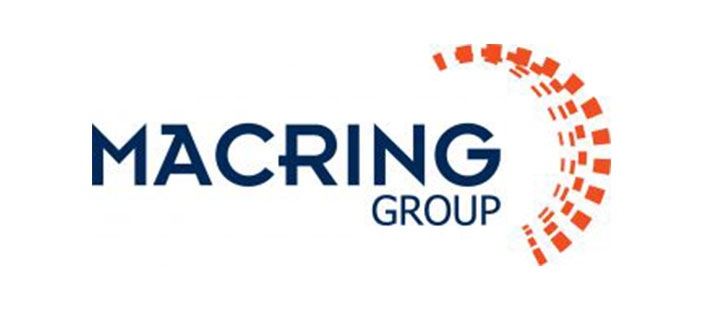 The modern and efficient technology that we use guarantee the competitiveness of Finnish manufacturing in the production of complex deep drawing tools and cutting tools for Macring.