Modern machinery
We are here to offer solutions for manufacturing and measuring even larger and more complex tools and molds.
Our modern machinery equipped with the latest technology ensure producing components with exceptional quality and precision to meet even the most specific needs. Our competent staff is committed to making sure products are delivered on time without compromising the quality.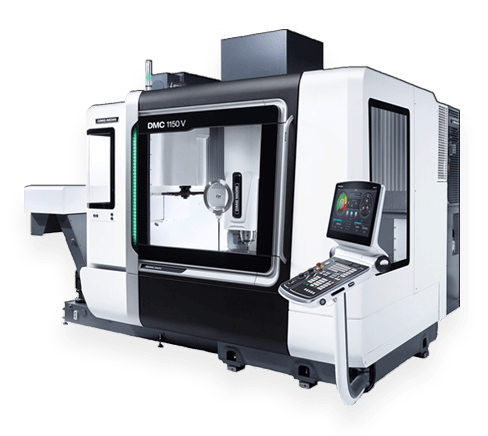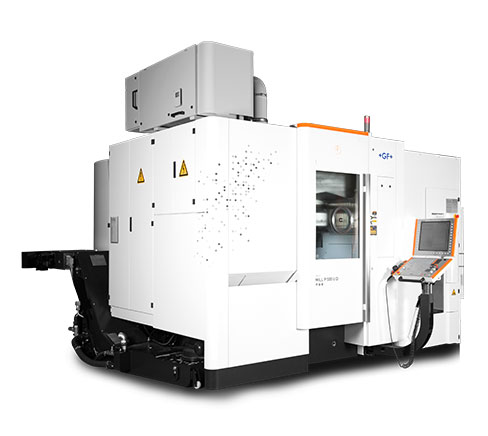 Solidworks
SolidWorks 3D design software can be applied to almost any machine design field. The software is used for design and building part, surface and assembly modeling as well as plastic mold design and sheet metal tool production.
Powermill
The 3D CAM software maximizes the performance of our machining. PowerMILL is an efficient, user-friendly software for producing complex models. In addition, the software is in Finnish.
HyperMILL®
HyperMILL® is a flexible CAM solution for 3D and 5-axis milling. With hyperMILL, mill and turn tasks can be programmed perfectly. The software's special applications and highly efficient automation solutions guarantee security and transparency in the production process.
PepsWire
PepsWire CAM system offers a built-in environment for the programming of all Wire EDM machines tools and ensures the precise production of wire threaded components. The software has several different methods that can be chosen according to the desired functions. Thus, proper technology is always used in the process.
WinCAM
WinCAM lathe software is used for programming the methods needed when using a 2-axis lathe.