Nurmilo Oy – A trustworthy partner for superior results
In 1948, Vieno Nurmilo, the founder of Nurmilo Oy, bought a machine workshop. At first, the business mainly focused on boat motors. When the demand for plastic manufacturing started growing in the 1960s, the company started to set its sights on molding. As the expertise grew, the business expanded into tool manufacturing and in the early 1970s, Nurmilo acquired the company's first copy milling machine. Decade by decade, the company's machinery has grown and developed to meet the manufacturing requirements of today. Now, the modern machinery of this traditional business includes, for example, two machines with 5-axis ability that enable the machining of more challenging materials, such as Inconel.
Nurmilo Oy invests in close co-operation with its customers and is committed to deliver successful customer experiences. The high quality and functionality of manufactured products is guaranteed and each manufacturing process is carefully tailored to meet the customer's needs.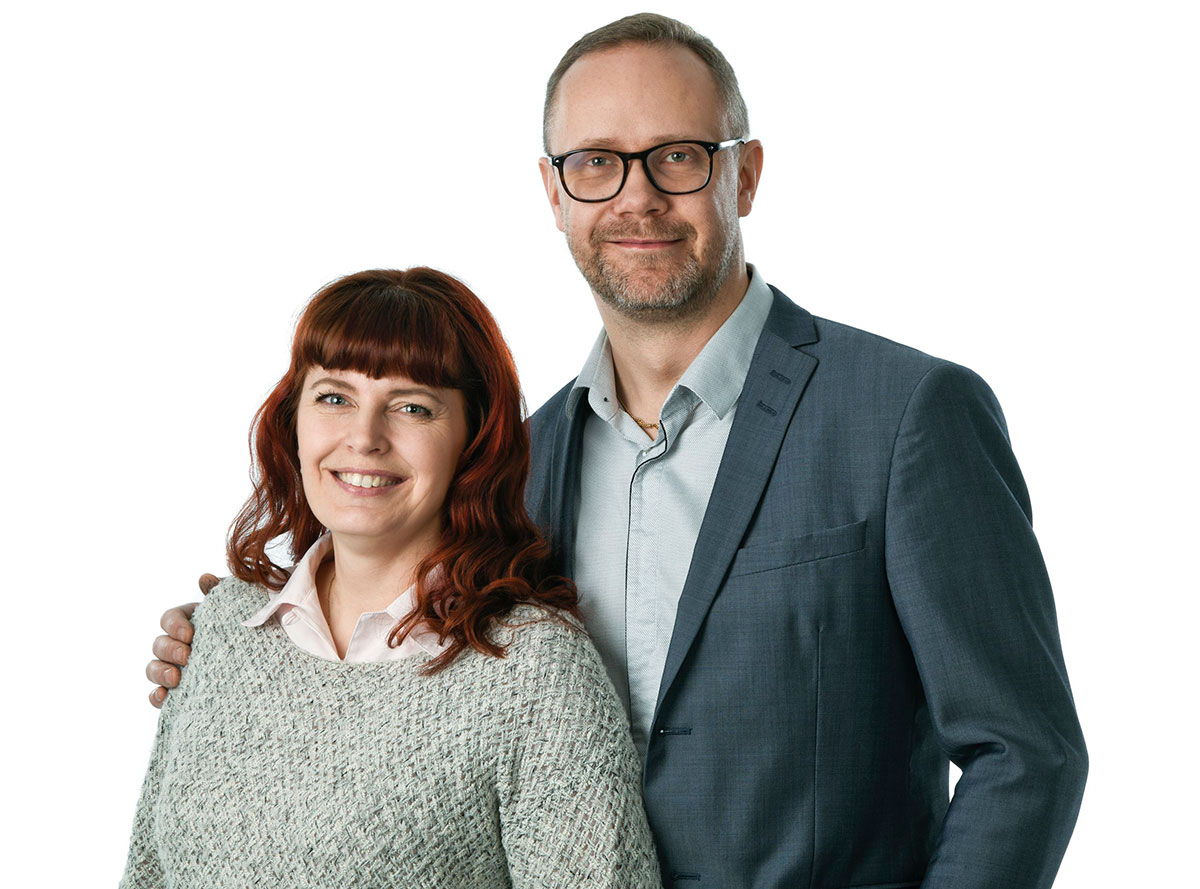 "Our family business truly values a customer-oriented approach and we are dedicated to offer sustainable, first-class quality."