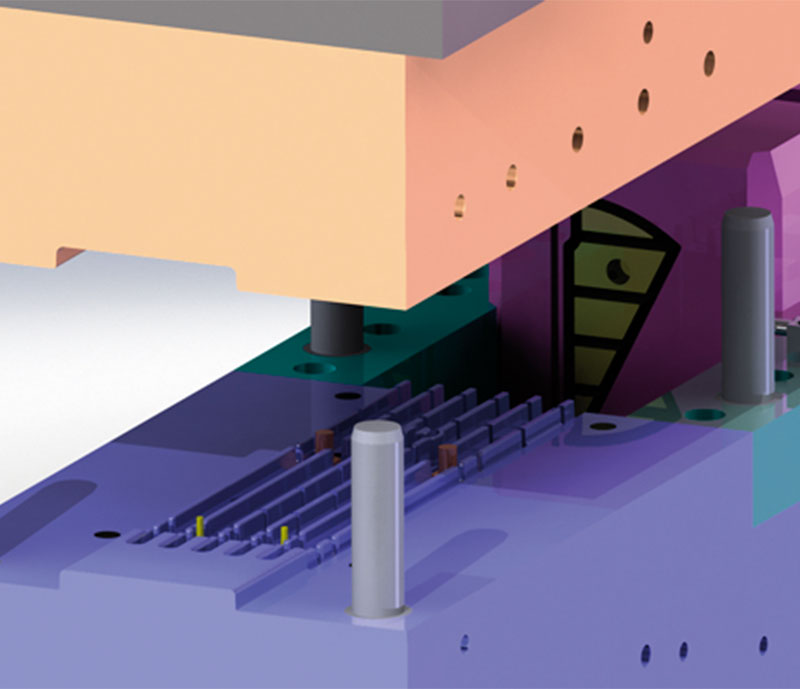 During the mold manufacturing process, our focus is especially on the design of the product as well as its surface and the final result. Our 3D designing and CAM expertise make producing molds with challenging design and material possible.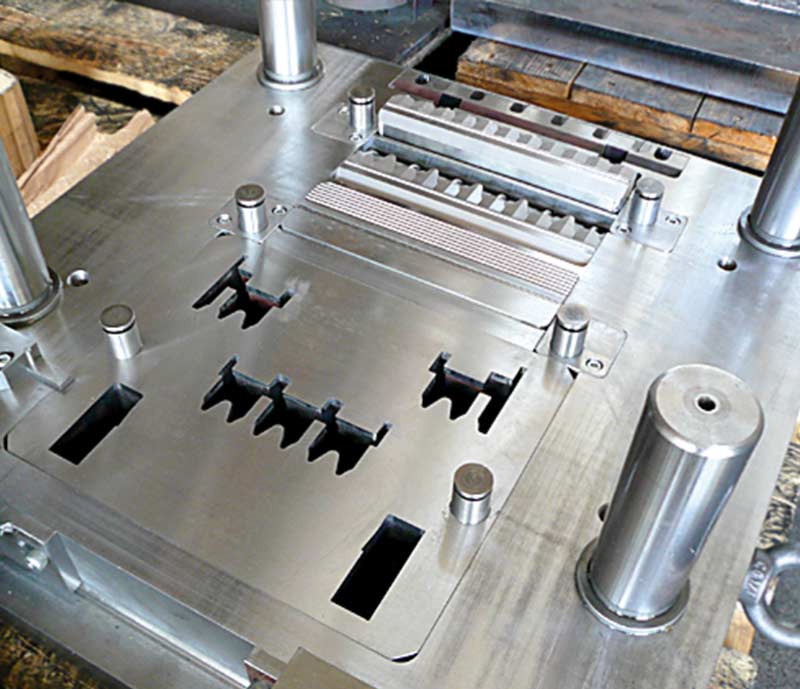 The AgieCharmilles Fi440 SLP wire-cutting machine that we use allows manufacturing even larger components. The machine is equipped with the Peps WireCAM software.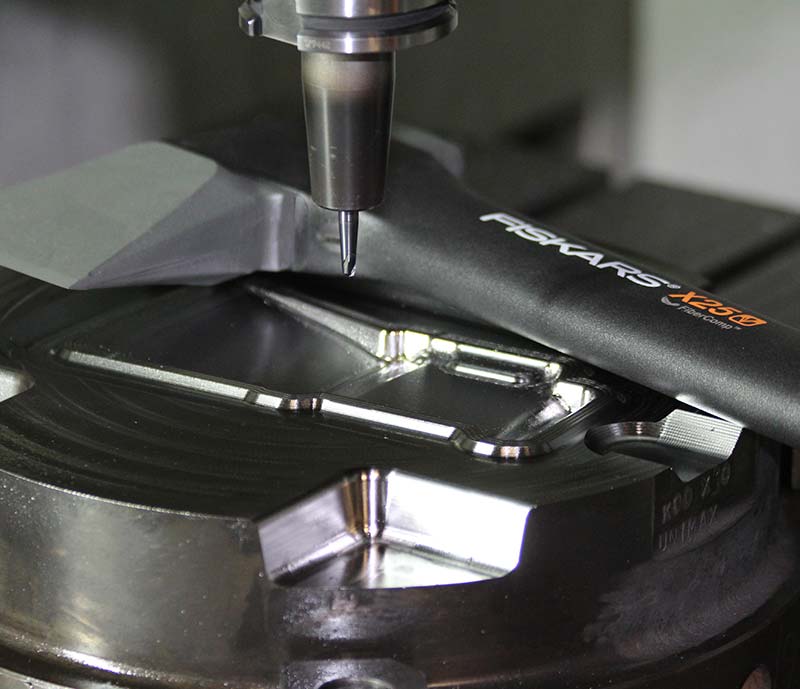 Our extensive knowledge of milling hardened steel is an important prerequisite for producing precise forging tools efficiently.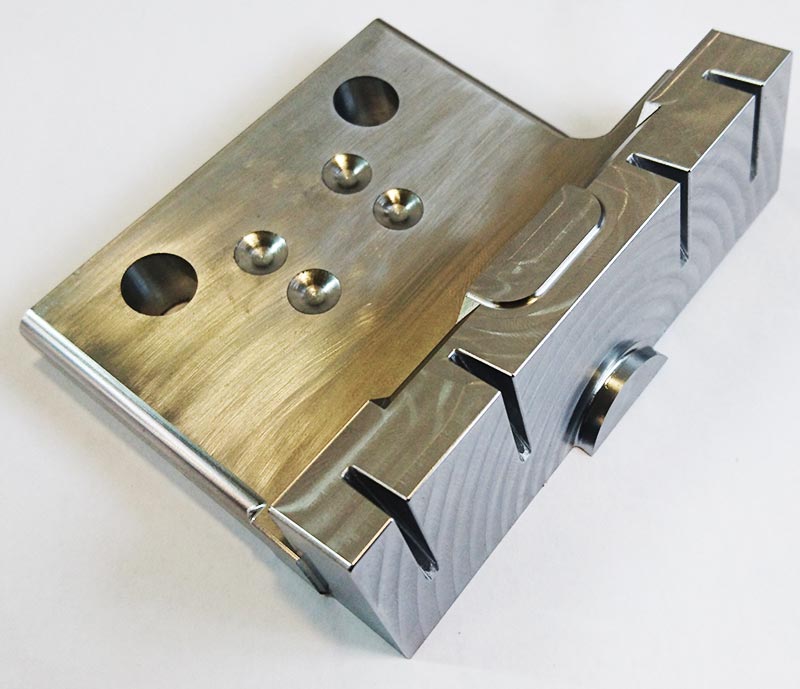 We subcontract individual pieces, prototypes and small series. The qualified staff and modern machinery guarantee the quality of machined parts.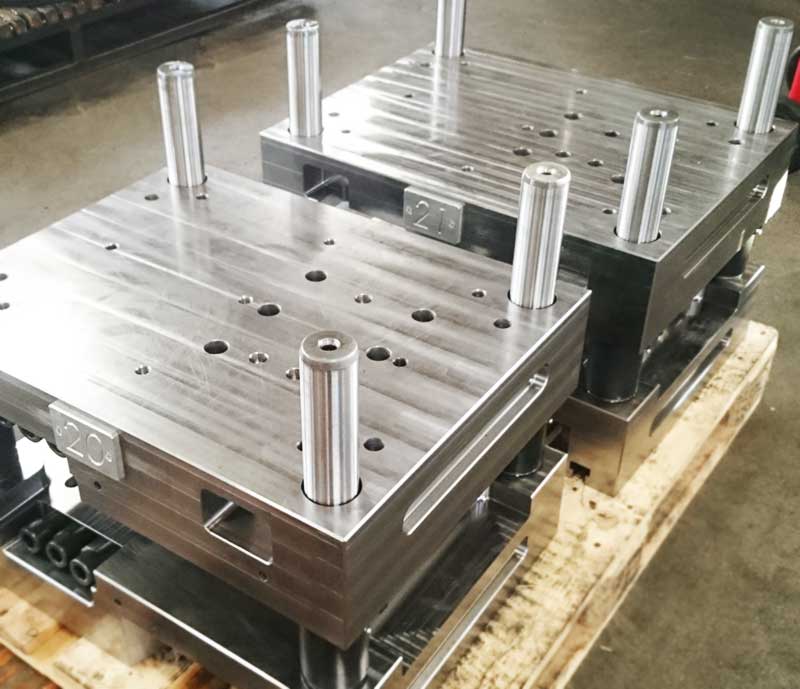 Our diverse experience in producing sheet metal cutting tools ensure the precision needed in the manufacturing process.